About me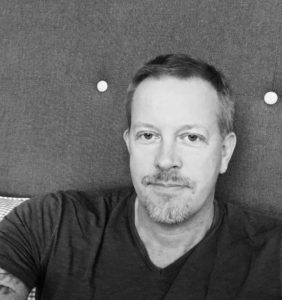 My professional background includes management consulting, intellectual property management, information architecture, technical writing, and user experience design.
I am an advocate for Agile, prototyping, rapid iterations and user testing. Client-facing, detail-oriented and comfortable with multiple projects. Good at coming into a project that is already underway, rapidly assimilating information, and getting high-quality deliverables out the door. Recent UX work has focused on responsive design and mobile prototyping .
My goals are to have fun while helping the end user do things more easily, to collaborate, and to bring creativity into every project.
Outside of work I'm a billiards fanatic, write book and movie reviews, am a fan of standup, play drums, and spend too much time looking for triple-word scores.  My non-work writing can be found at www.ekrap.com